Young Winds Program
Cancellation Notice
July 24, 2020 – The health and safety of our community is our top priority. Due to ongoing challenges associated with COVID-19, we have made the difficult decision to cancel the 2021 session of Young Winds, previously scheduled from January to April 2021. We look forward to resuming this popular community program once it is safe to do so. Please contact Kevin Watson, Chair, Music Education Department, with any questions. For ongoing general updates from Western University, visit https://www.uwo.ca/coronavirus/
---
Western's Young Winds Program provides students from the local community with instrumental music education supplementary to that provided by the students' school bands. The program focuses on small group lessons as well as a full band experience. Primary teachers are a select group of students from the Western University instrumental music teacher program.
Who can participate?
The program provides instruction for instrumental students in grades six, seven, eight, or nine. Students who are already studying one of the traditional concert band instruments and may not have the opportunity to participate in a formal ensemble at their school are also welcome. Students who have studied one of the following instruments for at least six months are eligible to participate in the program: Flute, Oboe, Bassoon, Clarinet, Bass Clarinet, Saxophone (all types), Horn, Trumpet, Baritone Horn/Euphonium, Trombone, Tuba, and Percussion.
Cost
The tuition fee is $65, which includes staffing, materials, and administrative costs. Note: This includes a $15 non-refundable registration fee.
Location
The Western Young Winds program will meet in Talbot College on the campus of Western University, located at 1151 Richmond St N. London, Ontario, N6A 3K7 DIRECTIONS
Program Coordinators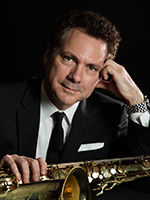 Dr. Kevin Watson teaches undergraduate and graduate courses in music education, and is the Artistic Director of the Western University Jazz Ensemble.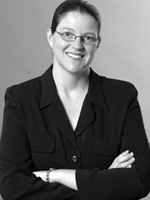 Dr. Colleen Richardson
teaches undergraduate courses and graduate courses in music education, directs the Western University Wind Ensemble, and is Coordinator of Bands.
---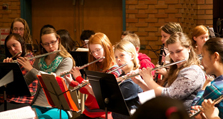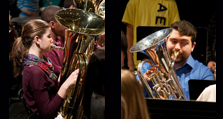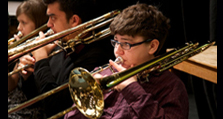 ---
Contact Us 
Western Young Winds
c/o Dr. Kevin Watson
Talbot College, Room 116
519-661-2111 x85896

kwatso54@uwo.ca