Students take on challenge to 'Change the World'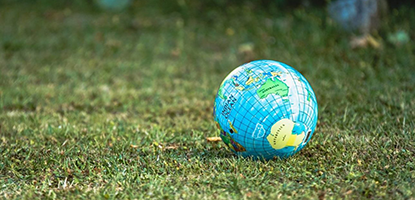 Photo by Guillaume de Germain from Unsplash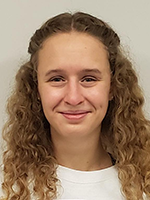 Music Education student Amber Proulx was one of 19 Western students who recently participated in a global, experiential learning program where students developed solutions for real-world sustainability problems.
The annual How to Change the World challenge took place virtually during the university's reading week Feb. 15-19, where students competed in one of six challenges, ranging from clean water and sanitation issues in Biratnagar, Nepal, to infrastructure concerns in Inuvik, Canada.
Proulx quickly discovered that her experiences at the Don Wright Faculty of Music were extremely applicable to this challenge – her ability to work in a team, to take a step back and look at the bigger picture of a problem, and to engage in critical reflection. Her team received a Most Implementable Award for its work on food security in Northern Manitoba.
"It was definitely a challenge having such a short period of time to complete our presentation, and it was intense: we were working right up until the minute it was submitted," said Proulx, who is completing her term as president of the Faculty of Music Students' Council this month. 
"I was very proud to represent the Music faculty, and to be able to apply what I learned through my time at Western, including as a student leader, to address a real world issue."
Read full article (via Western News, March 3, 2021)
Related Links