Mark Ramsay to join Western as Coordinator of Choral Activities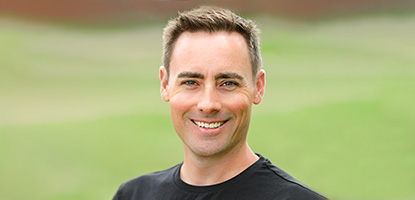 After an outstanding and a productive search process, we are pleased to announce Dr. Mark Ramsay will be joining the Don Wright Faculty of Music on August 1 2020 as Coordinator of Choral Activities.
Dr. Ramsay has a Bachelor of Music from the University of Prince Edward Island, and a Master's of Music (Choral Conducting) and a DMA (Choral Conducting) from the University of Toronto.
Dr. Ramsay is characterized as an up and coming Canadian choral conductor. He has demonstrated experience as a choral music educator and choral conductor/performer, an emerging creative scholarly profile with a promising research agenda, a pedagogical disposition that is grounded in experiences at the secondary and post-secondary levels, and an established network of contacts in the choral environment provincially and nationally.
Related Links