Statement on racism from Music Dean Betty Anne Younker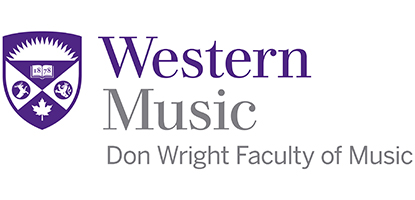 The last few weeks serve as a painful reminder that racism remains a pervasive element in our society. Racism is unquestionably a reality in the lives of many. While at times blatant, Racism is often structurally hidden, as is the case with our own educational systems.

As actions are more significant than words, we are establishing a working group who will examine how to further and more significantly enact our commitment to diversity and inclusion within many aspects of the work of our Faculty, and we will begin by listening. We recognize that much work needs to be done and we are committed to taking clear steps toward dismantling racism.

With this statement I include a message from our Faculty of Music Students' Council President on behalf of the undergraduate students:

The students of the Faculty of Music denounce and condemn racism. Racism happens rampantly in Canada, even if we don't see it. Our education systems have a long history of institutionalizing the marginalization and oppression of minority groups, and systemically place these students at a disadvantage.
To reach out, please contact music-anti-racism-group@uwo.ca 
Betty Anne Younker, Ph.D.
Dean, Professor of Music Education
Don Wright Faculty of Music, Western University
Visit Western University President's Anti-Racism Working Group website