Musicologist James Grier awarded prestigious Margaret Wade Labarge Prize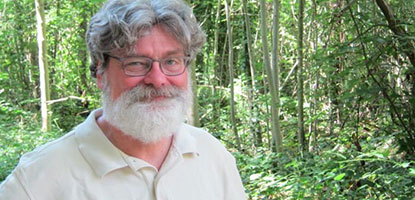 Western musicologist James Grier was awarded the prestigious Margaret Wade Labarge Prize for his book Ademarus Cabannensis, Monachus et Musicus (Brepols, 2018) about the musical life and legacy of of medieval monk Adèmar de Chabannes.
The Music History professor is the first repeat winner of the prize, awarded annually by the Canadian Society of Medievalists to the best book published by a Canadian medievalist in any discipline. He previously won for his earlier writings about the monk.
Read full article (via Western News)
Related links
Canadian Society of Medievalists