Students, alumni join National Youth Orchestra of Canada 2021 online season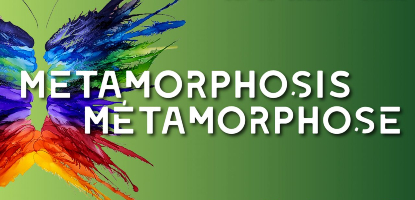 This summer, five students and recent alumni will join the National Youth Orchestra of Canada (NYO Canada) for it's 61st season.
David Chen, current student (violin)
Elizabeth van't Voort, current student (viola)
Bing-Luen Colman Yang, current student (viola)
Mateen Mehri, BMus'18 (percussion)
Dan Luong, BMus'15, MMus'19 (keyboard) 
This year's online format has allowed NYOC to expand the 2021 cohort from a 92-member orchestra to 140, giving more young musicians a chance to participate. The essential requirement for securing a position in the NYO Canada remain unchanged - an excellent performance.
Instead of paying tuition, all members will receive at least $1,000 as an achievement award upon successful completion of the program, with additional awards available for Canada Council for the Arts Michael Measures Prize and Award of Excellence winners.
The 2021 tour "Metamorphosis" will run from June 12 to August 12. The online sessions for musicians include workshops, 1 on 1 online lessons, masterclasses with international artists, mental performance and mindfulness skills, online performances, business skills development and audio and video production. The number of in-person opportunities will depend on what public health measures allow; for example an in-person lesson, a live or professionally recorded chamber performance or, the coming together of the 2021 orchestra for a concert.
Congratulations to all the Western Music students and alumni participating this year!
Image credit: NYO Canada website - Metamorphosis wordmark
Related links
National Youth Orchestra of Canada
Western News - Music students to play with National Youth Orchestra