Michael Cavanagh brings 'epic scope' vision to opera stage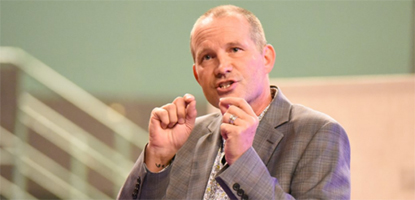 Faculty member Michael Cavanagh has been one of Canada's busiest and most successful opera stage directors for more than 20 years.
Directing more than 150 productions at companies all over North America and Europe, he remains in high demand as a dramaturge and teacher. As a librettist, he has enjoyed critical and popular success with seven chamber operas with three different composers.
Beginning in fall 2019, he will direct new productions of all three Mozart-DaPonte operas – Le Nozze di Figaro, Così fan tutte, and Don Giovanni – for the San Francisco Opera.
The trio of late 18th-century operas were not intended to be staged as a cycle, but Cavanagh and his creative team seized upon the opportunity to consider them collectively with a setting, an American mansion, modified for each opera.
The multi-season project continues through the 2021-22 season.
Read full article (Western News, Feb. 19, 2019)
---
Related Links