Progressive Methods in Popular Music Education
June 8 - 9, 2018
This new symposium will provide a forum for Canadian and international teachers, musicians and scholars to gather in a process of knowledge exchange and discussion, leading to identification of future research areas and practice development around the use of popular music and associated pedagogies in music education. The symposium will be organized according to three strands: Diversity & Inclusion, Practice, and Culture & Society.
Instructor: Ruth Wright
Keynote Speaker Dr. Henry Giroux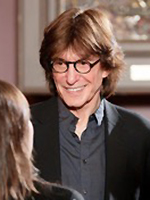 In conjunction with MayDay Group Colloquium 30, we are pleased to announce that Dr. Henry Giroux, renowned educator, critical theorist and critical pedagogue, will be the keynote speaker. Dr. Giroux currently holds the McMaster University Chair for Scholarship in the Public Interest in the English and Cultural Studies Department.
---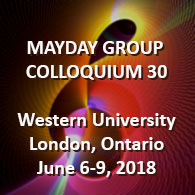 This symposium is scheduled to coincide with the MayDay Group Colloquium 30, June 6 - 9, hosted this year by the Don Wright Faculty of Music.